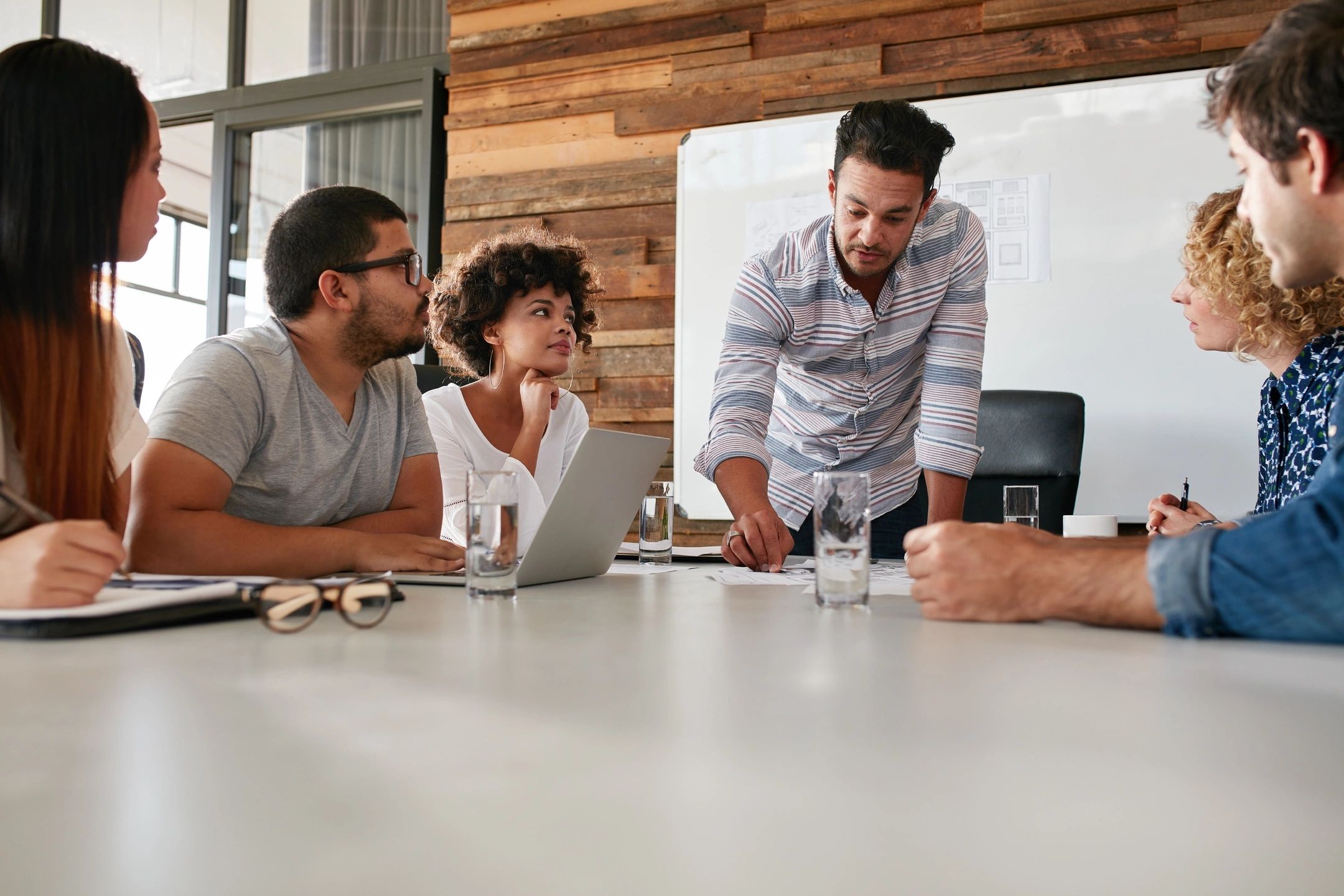 Strategic Planning
Does your company need a boost?  Do you need assistance in determining a new direction or strategy?  We have years of experience developing actionable strategic plans ---implementing a one number call center vision for a government entity to building a technology based Project Management Office.  We know how to make it happen.
We collaborate with key decision makers to ensure that the strategy aligns with the needs and direction of the organization.  Our personnel have developed strategic plans for large and small organization. Regardless of the size, it is important to understand the needs and expectations of key influencers.  We are about ensuring success.  Our personnel provides industry knowledge, thought leadership and facilitation needed to move organizations forward in their planning.
Strategic Sourcing
Is your purchasing and procurement department still implementing 3 bids and a buy events?  Please contact us. We can implement cost savings, technology efficient solutions.
We utilize the expertise of former sourcing executives and chief procurement officers to evaluate current processes and present realistic and executable solutions.  Technology is key in determining total spend and spend by category.  A key tenant is we must know where we are in order to move forward.  We can conduct an assessment and provide strategy and supplier solutions.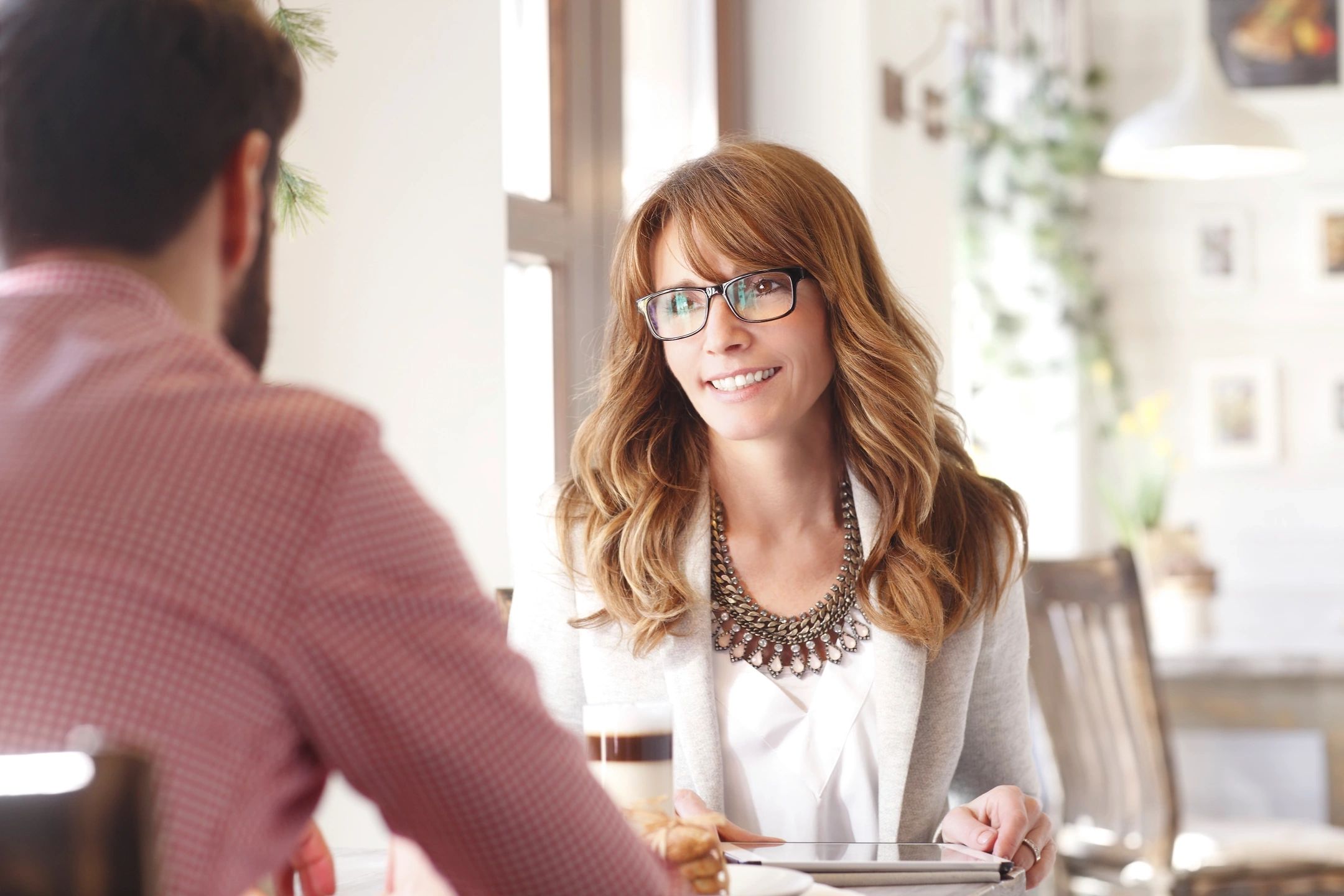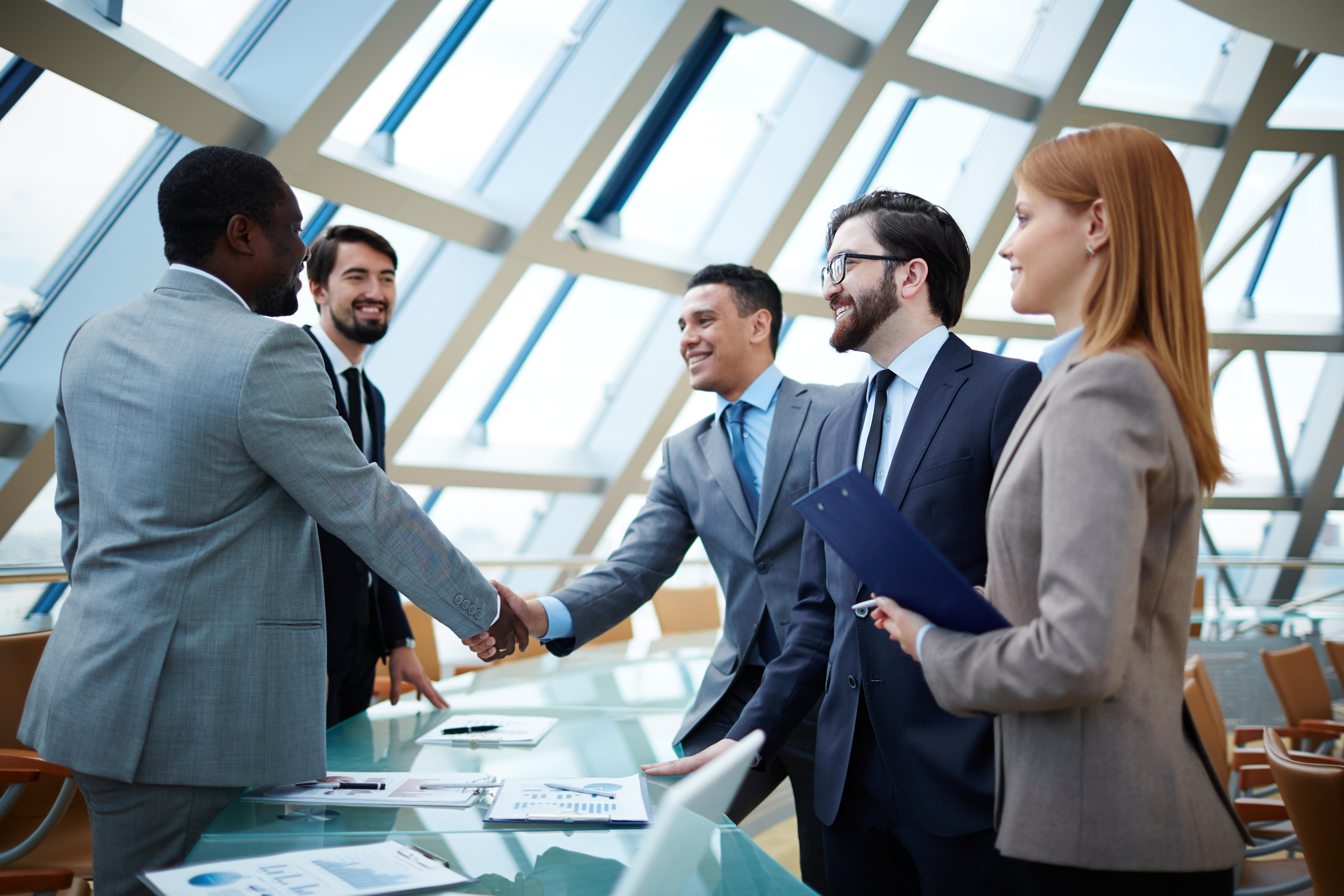 Supplier Diversity
We have a passion for Supplier Diversity and the impact that it can have on local economic development, especially in urban communities. We believe that it is a strategic imperative for most municipalities and organizations.
As more municipalities are looking for out of the box thinking in order to grow economic development opportunities for minority and women owned businesses, Supplier Diversity is becoming more a part of that strategy.
Customized Solutions
Most importantly we understand that you and your business are unique – it is not one size fits all.  Out collaborative, customized solutions are the keys to our success!
We will ensure that all recommendations are customized to the needs of your business.  In collaborations with key personnel we will determine back office strength, automation needs, marketing presence, operations capabilities and cultural environment.  From these inputs we will develop the custom solution that is right for you!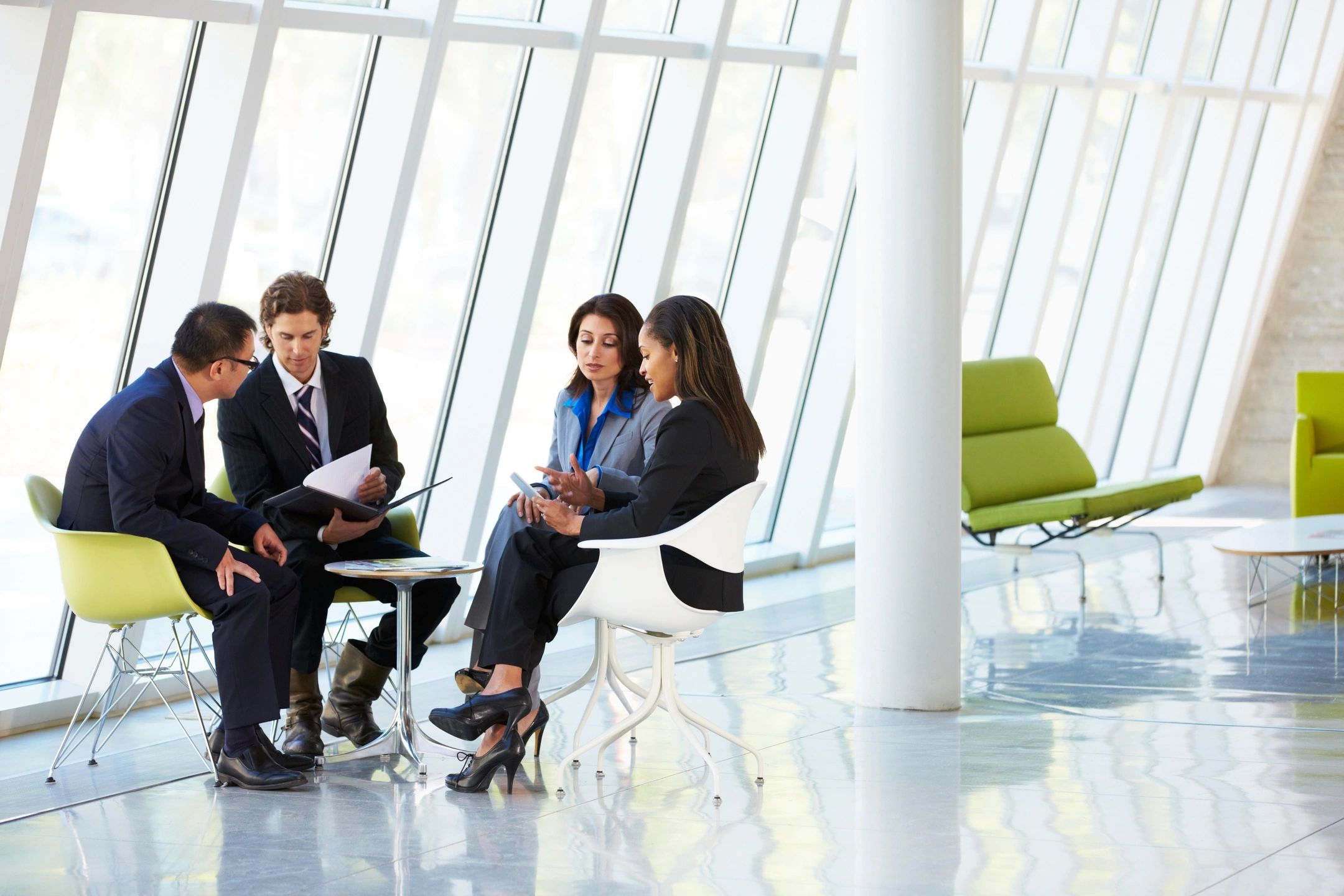 Next Steps...
If you are looking for a unique customized solution for your business strategy, strategic sourcing, marketing or supplier diversity needs, contact us.  We are looking for businesses like you…