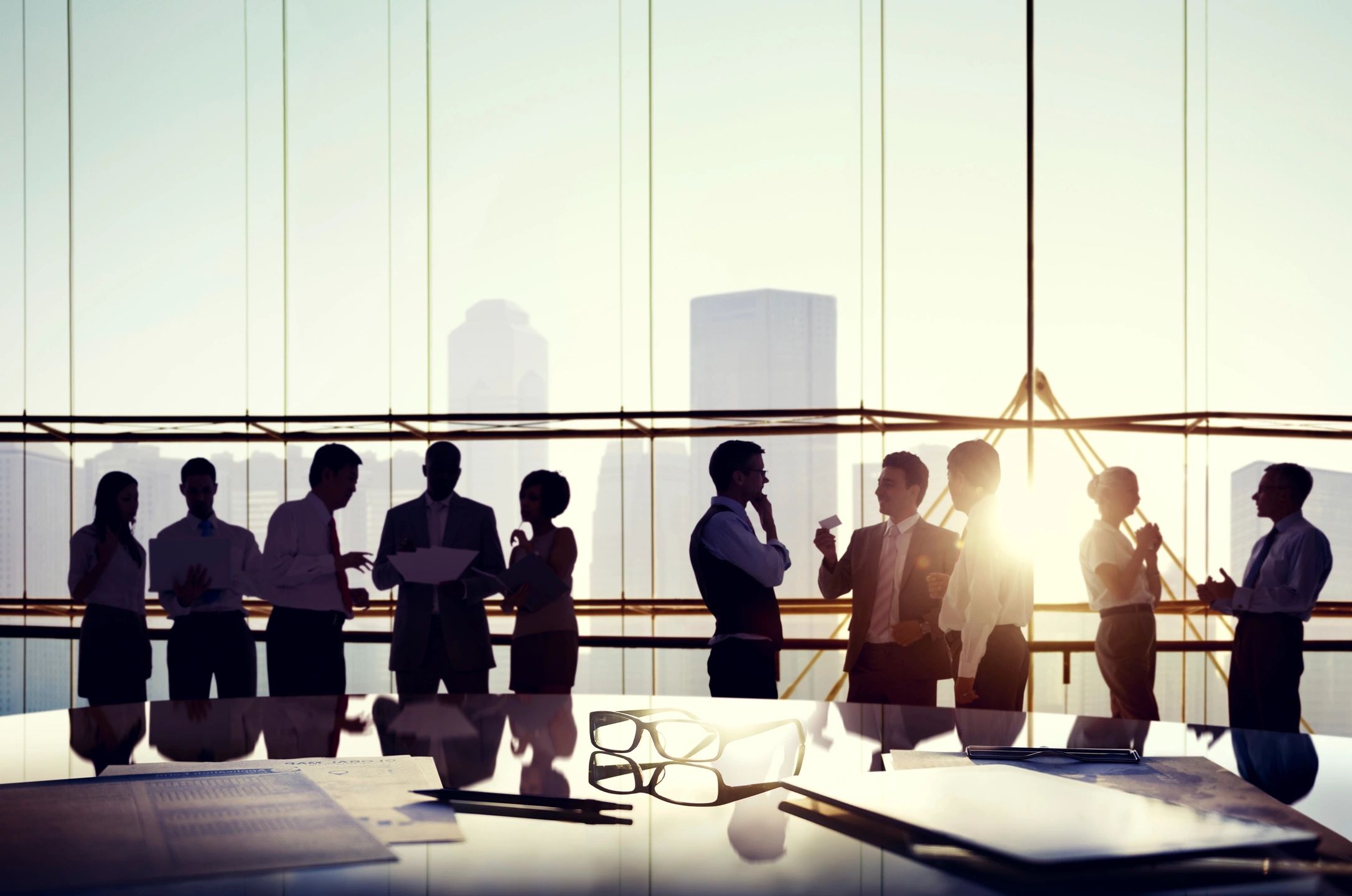 Johnson Cooper Consulting, Inc. brings over 20 years of hands on experience in leadership, strategic planning, strategic sourcing, marketing and a strong commitment to supplier diversity.  We have worked in and with multinational companies, small businesses, federal, state and local governments, and non-profits.
Johnson Cooper Consulting, Inc. has successfully implemented disruptive strategies leading to strategic sourcing savings, supplier diversity growth, economic development impacts and community and cultural change.
We can integrate community and local institutions via, procurement, technology and business processes.
Let us show you how.
Next Steps...
If you are looking for a unique customized solution for your business strategy, strategic sourcing, marketing or supplier diversity needs, contact us.  We are looking for businesses like you…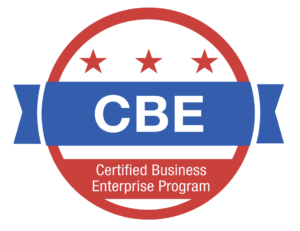 District Of Columbia CBE Certified