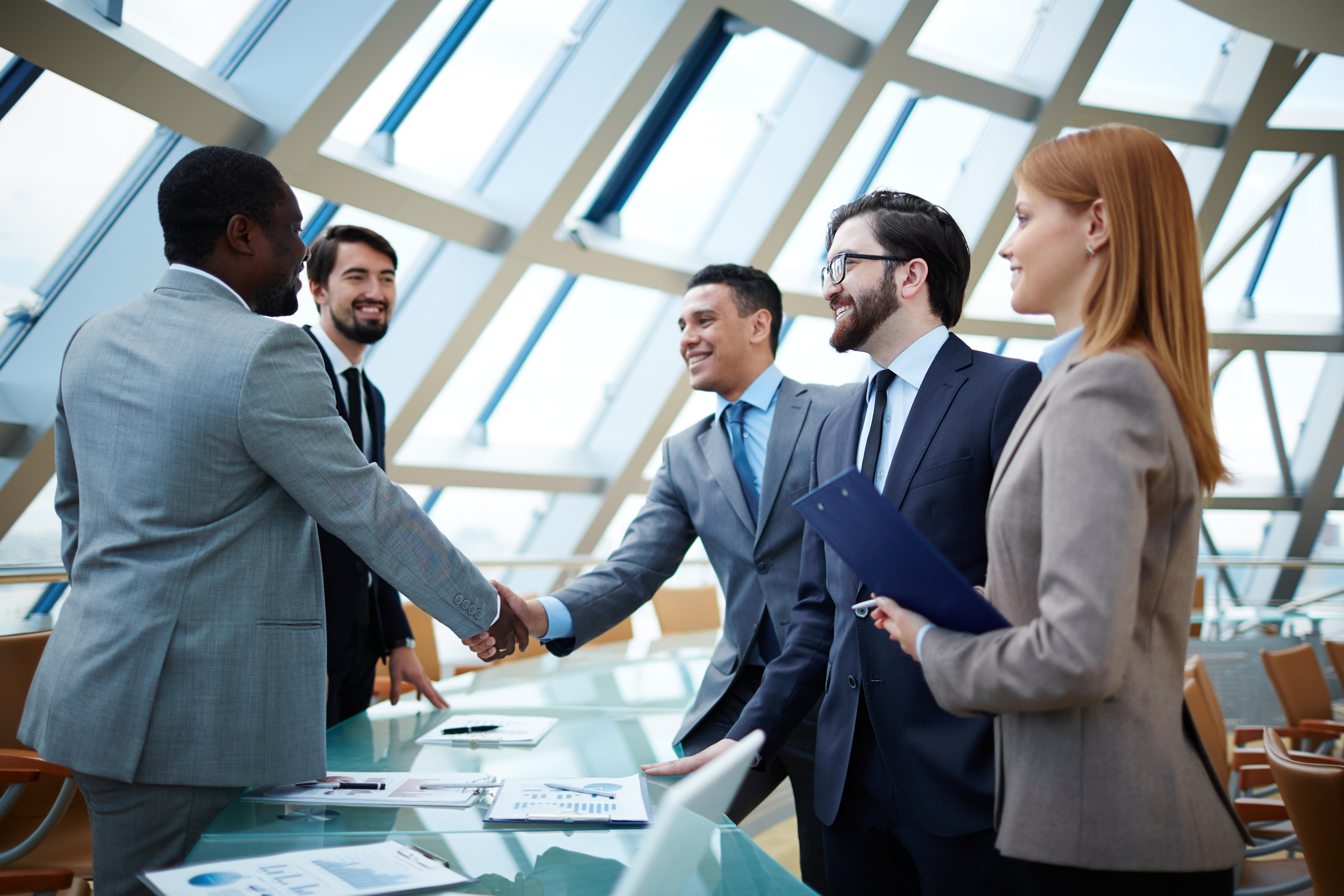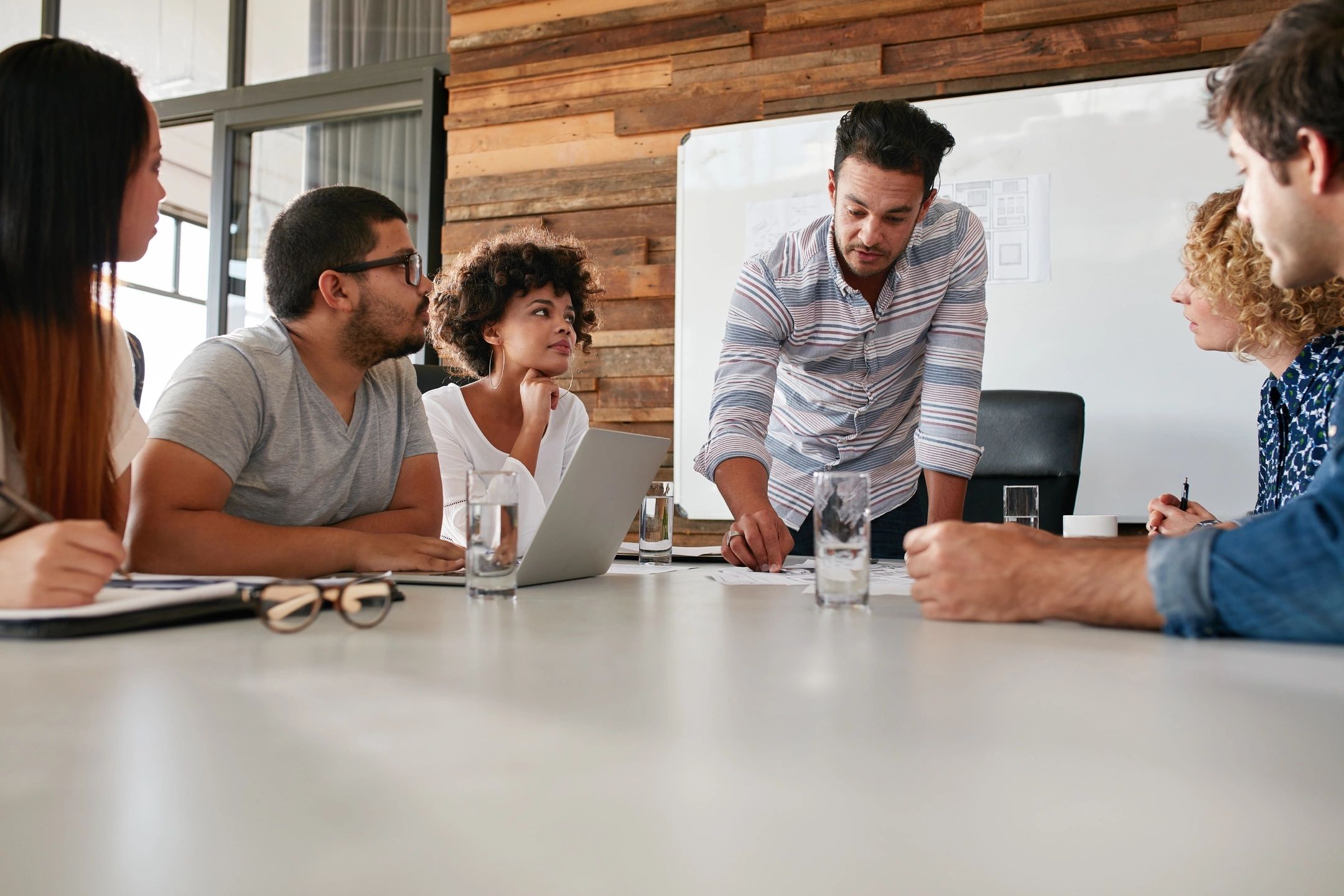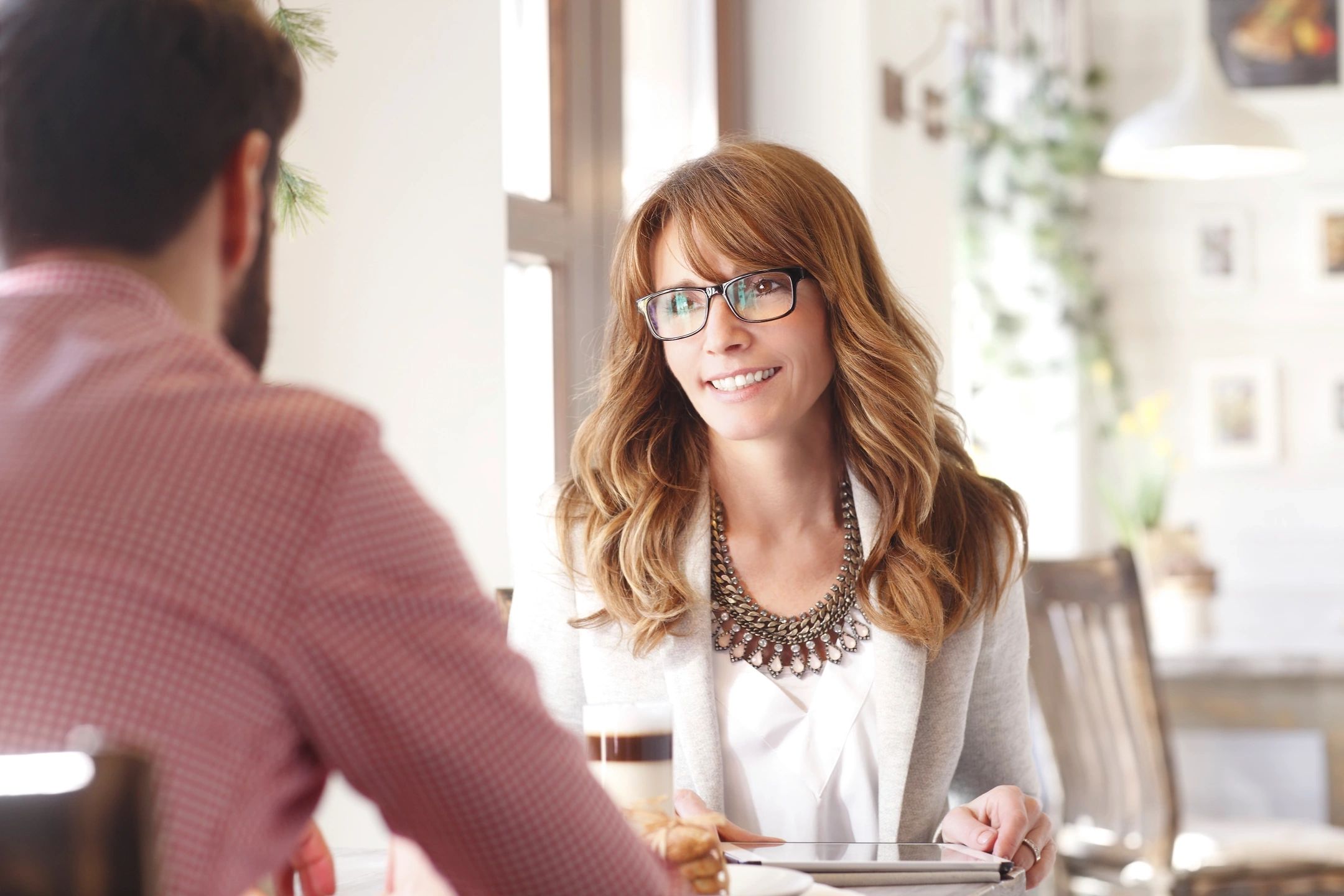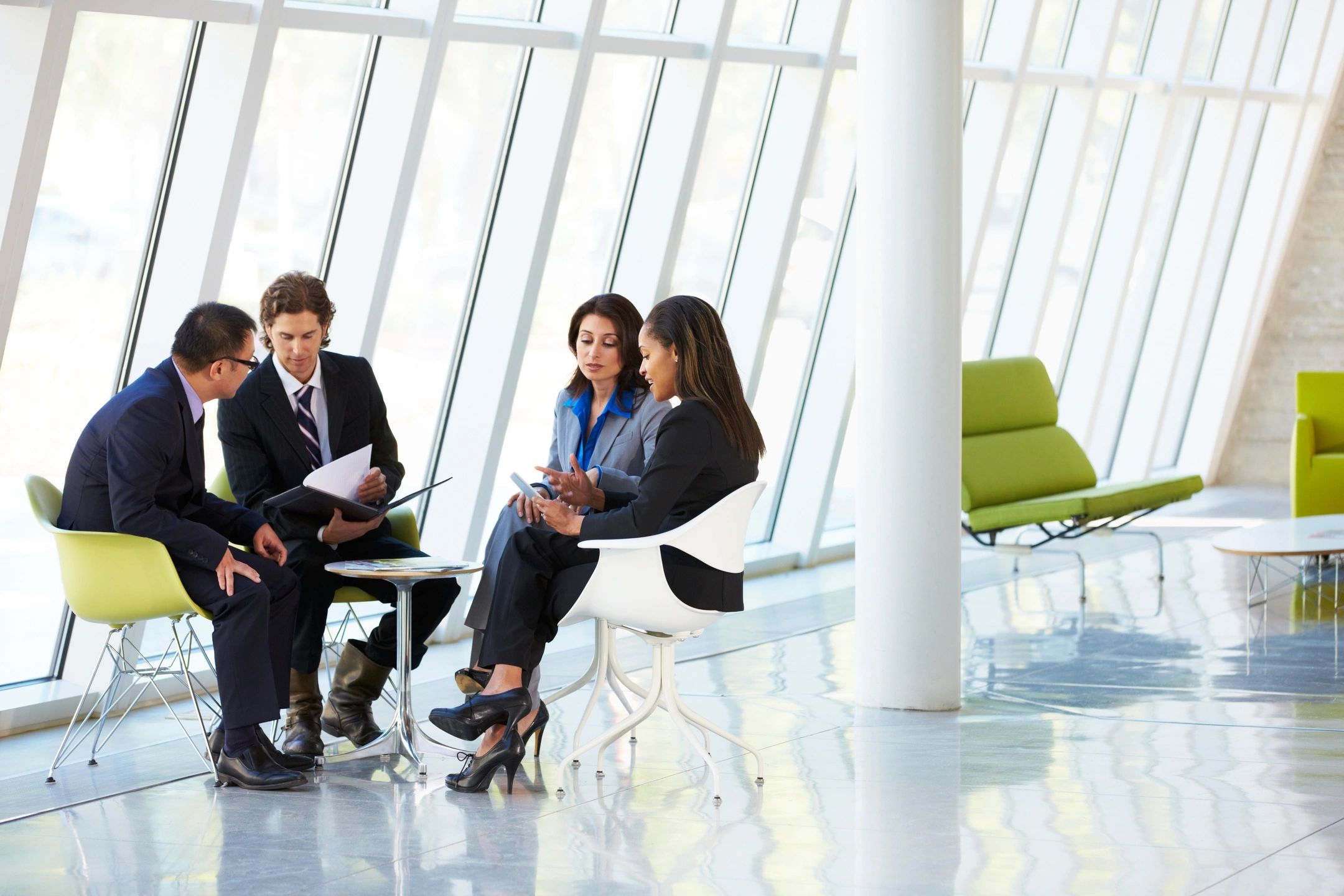 Welcome to Johnson Cooper Consulting, Inc.
We provide strategic planning, strategic sourcing, marketing and supplier diversity solutions that impact businesses and local communities by engaging our customers and their key stakeholders to ensure we understand their business and needs.  We customize solutions based on the needs of our clients.
Does your company need a boost?  Do you need assistance in determining a new direction or strategy?  We have years of experience developing actionable strategic plans ---implementing a one number call center vision for a government entity to building a technology based Project Management Office.  We know how to make it happen.
Learn More
Is your purchasing and procurement department still implementing 3 bids and a buy events?  We can implement cost savings, technology efficient solutions. Please contact us.
Learn More
We have a passion for Supplier Diversity and the impact that it can have on local economic development, especially in urban communities. We believe that it is a strategic imperative for most municipalities and organizations.
Learn More
Most importantly we understand that you and your business are unique – it is not one size fits all.  Out collaborative, customized solutions are the keys to our success!
Learn More
Why Choose Us:
Johnson Cooper Consulting, Inc. brings over 20 years of hands on experience in leadership, strategic planning, strategic sourcing, marketing and a strong commitment to supplier diversity.  We have worked in and with multinational companies, small businesses, federal, state and local governments, and non-profits.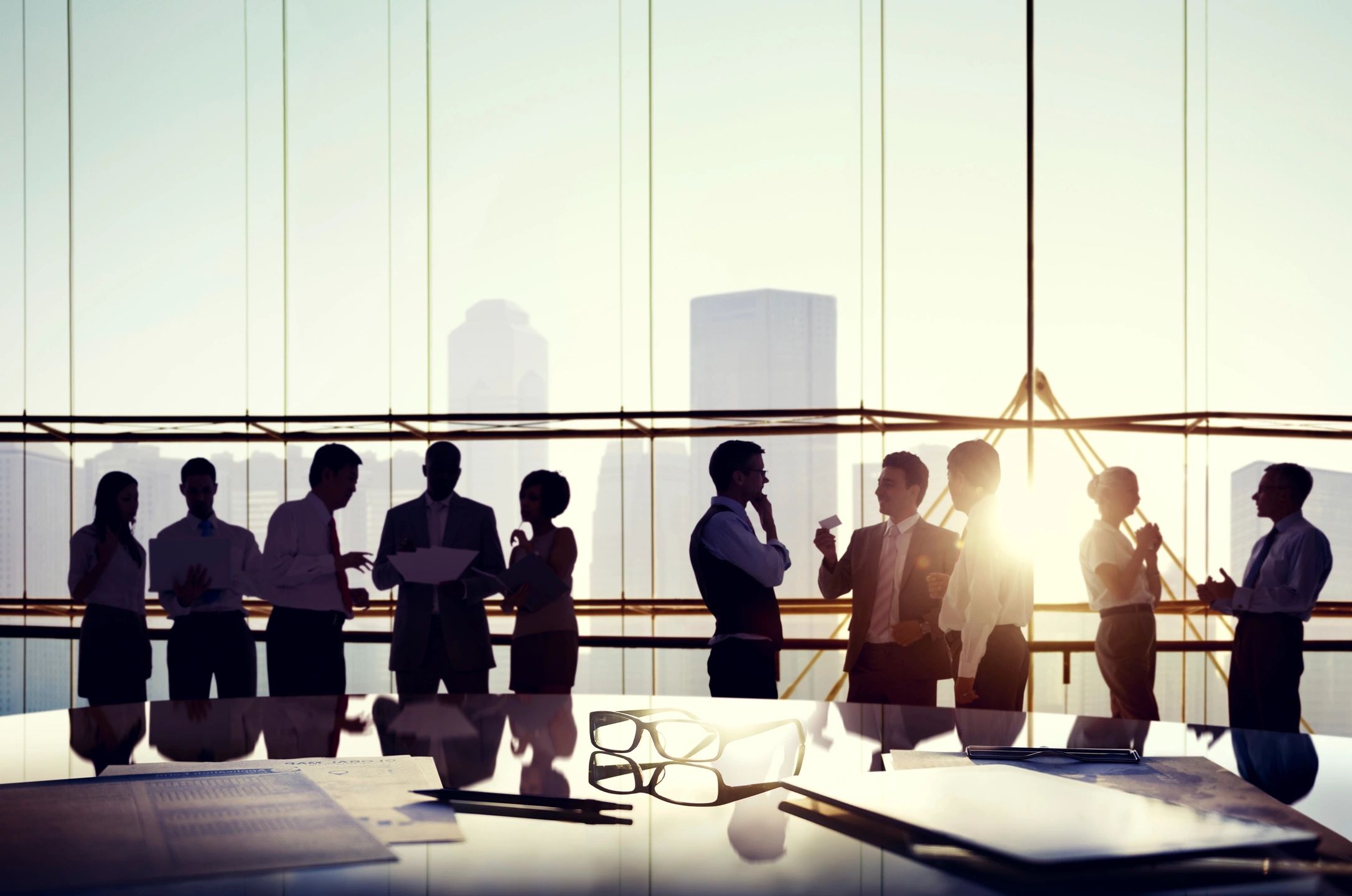 Next Steps...
If you are looking for a unique customized solution for your business strategy, strategic sourcing, marketing or supplier diversity needs, contact us.  We are looking for businesses like you…