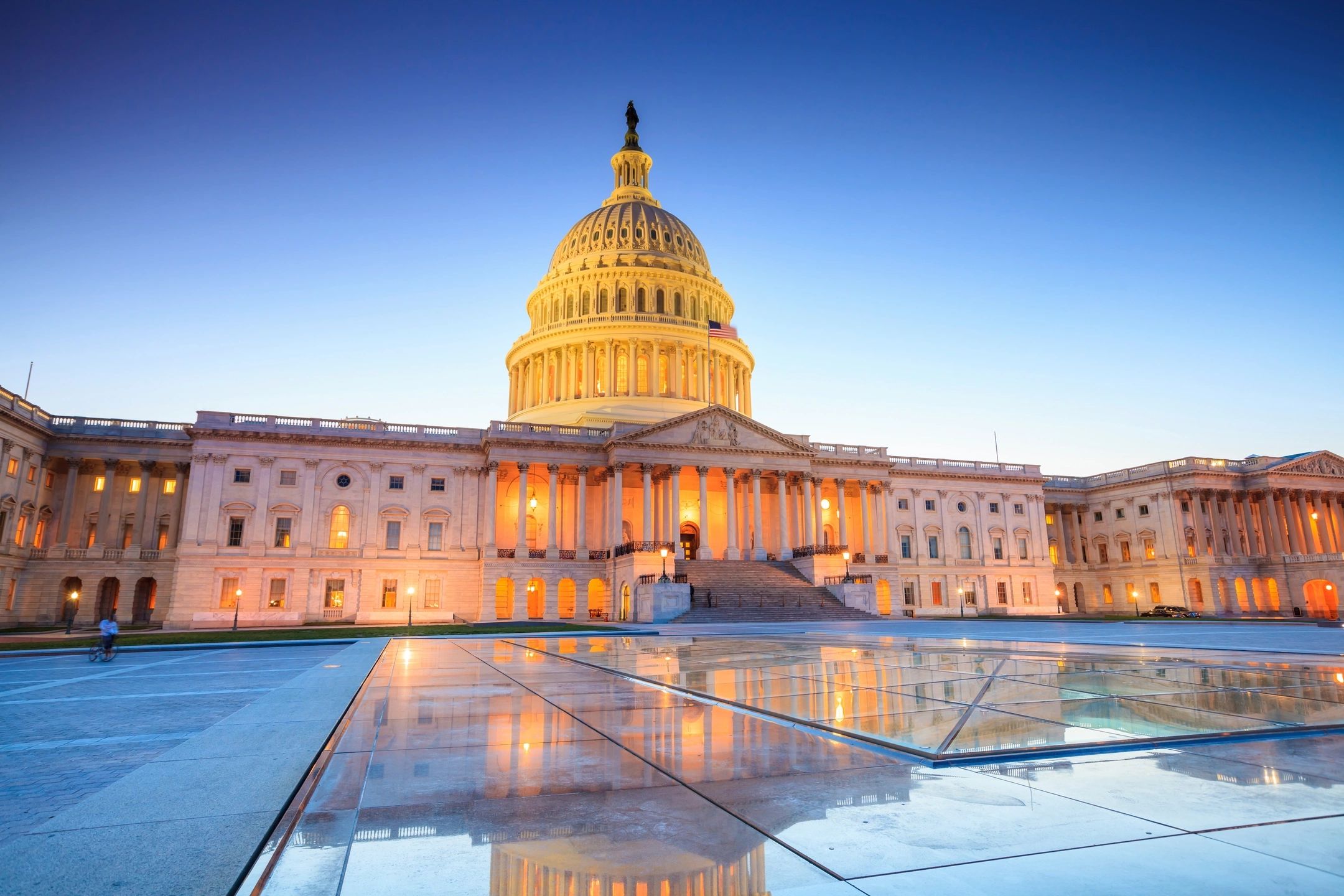 The District of Columbia Anchor Project
– Led by the non-profit CNHED and The District of Columbia (DC) Department of Economic Development, Johnson Cooper Consulting, Inc. and next street are supporting inclusive economic development by helping to expand procurement opportunities for DC based minority owned businesses with DC based anchor institutions (education and medical institutions). Johnson Cooper Consulting, Inc. was contracted to interview key anchor personnel, develop sourcing and supplier diversity plans uniquely designed for each anchor institution.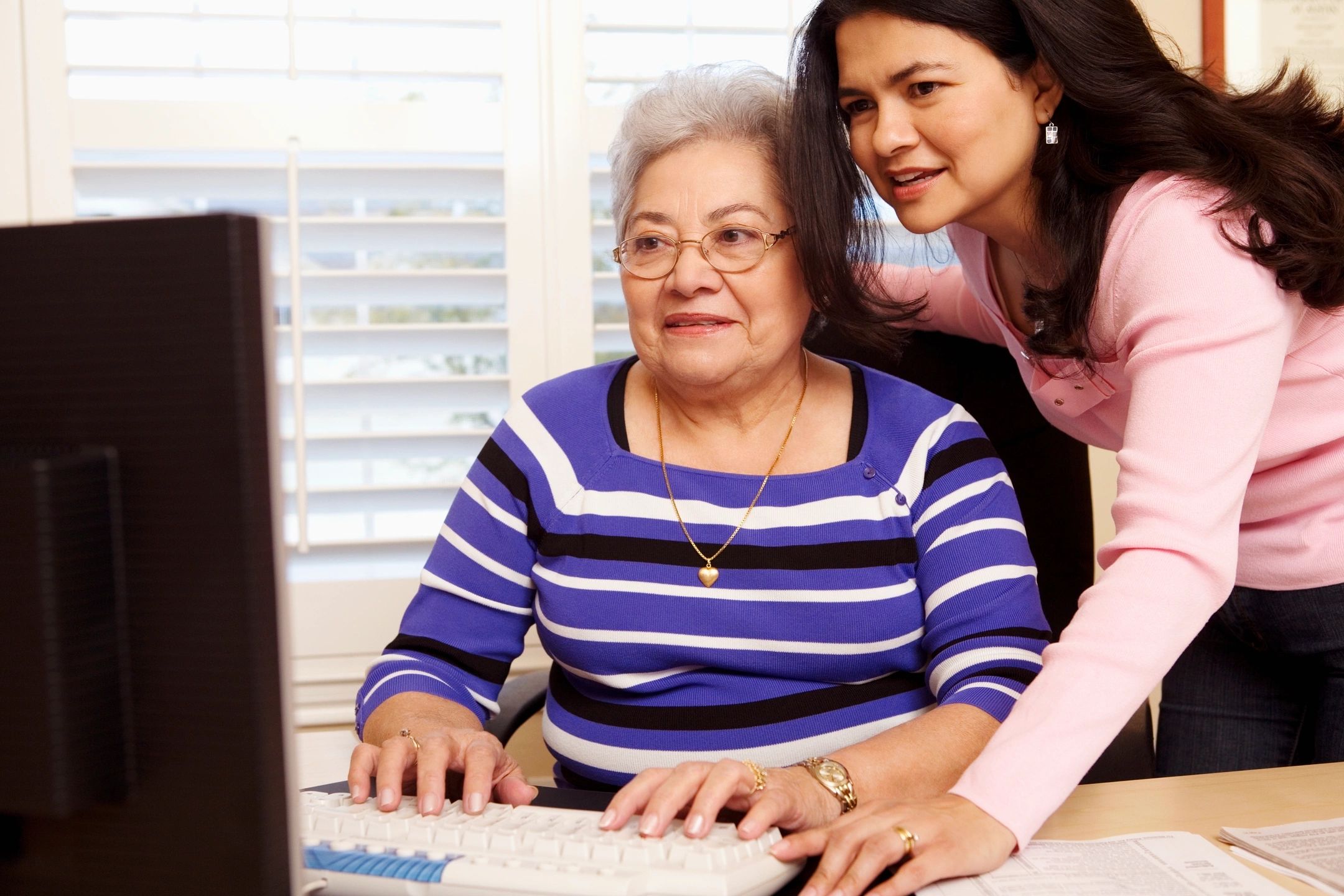 Maryland State Department of Aging
– Johnson Cooper Consulting, Inc. worked in collaboration with Washington Technology Group to successfully develop procurement and implementation plans for a single statewide toll free customer service number as well as the call center strategy and training plan.
Next Steps...
If you are looking for a unique customized solution for your business strategy, strategic sourcing, marketing or supplier diversity needs, contact us.  We are looking for businesses like you…